CONGRATS, YOU'VE COMPLETED THE HUNT!
OPE, BETTER LUCK NEXT TIME PAL
undefined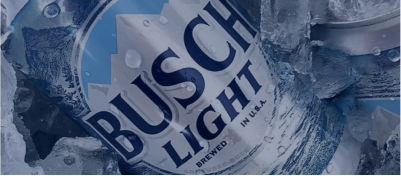 1) How many calories are in a 12 oz can of Busch Light?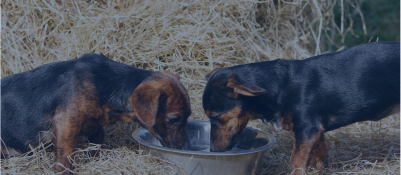 2) What special treat did Busch make for dogs?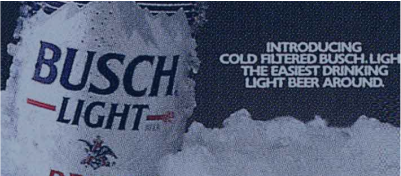 3) What year was Busch Light created?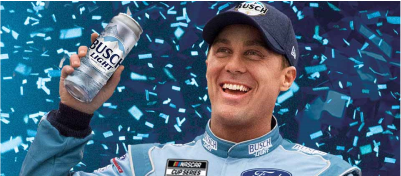 4) What year did Busch Light begin sponsoring NASCAR driver Kevin Harvick?
Enter your details to claim rewards!
Thank you for your submission!
After you activate your account, use code HUNT50 to redeem your 50 points on MyCooler.
Activate MyCooler Account