On average, 85% of forest fires are caused by humans, and many of those man-made disasters are attributed to poorly attended campfires. That's why Busch Light distributed Busch Light Solar Cookers at the peak of the Colorado camping season, offering a flame-free way to enjoy a warm meal and ice-cold beers with fire safety in mind.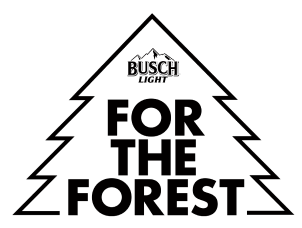 To give fans nationwide meal inspiration for their next trip to the great outdoors, Busch Light has teamed up with Carrie Baird to create a delisHHHHH Busch Light-infused recipe that can be made fire-free right in their Busch Light Solar Cooker.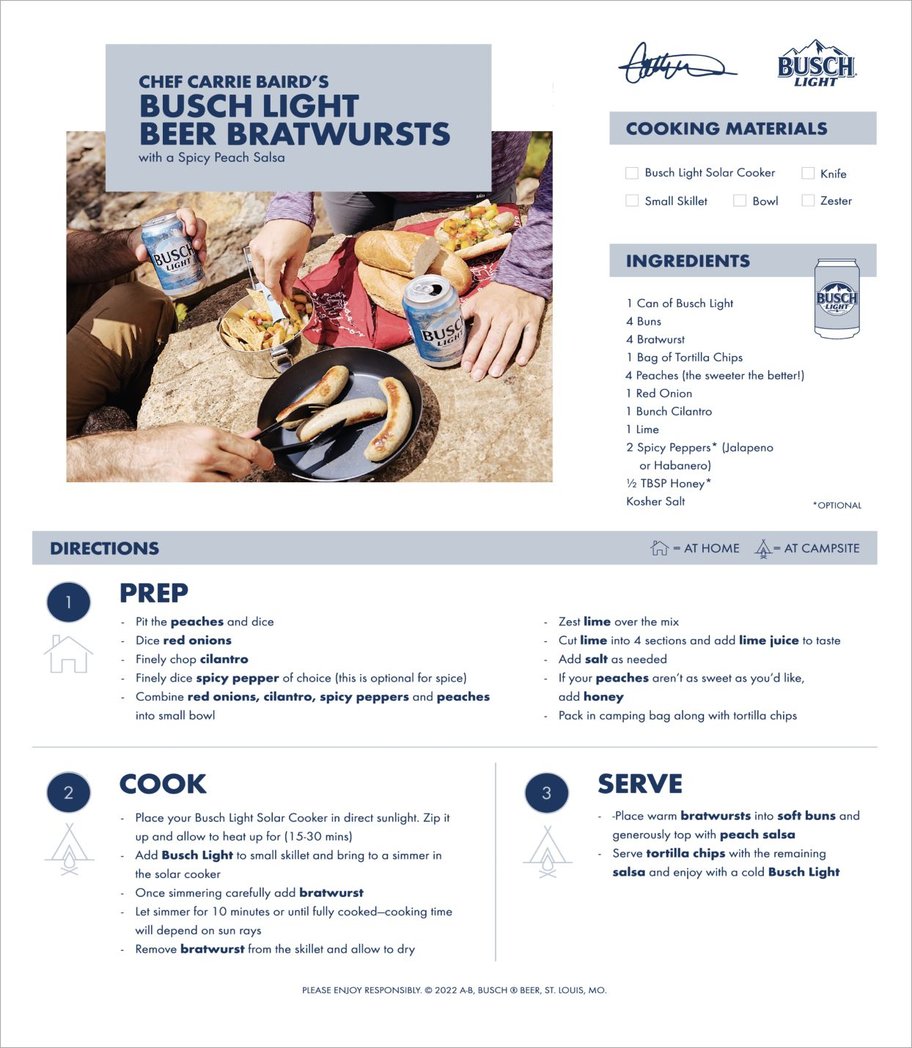 Ready to take the next step in fire prevention? Visit Colorado.com for more fire-safe tips while exploring the rugged outdoors.